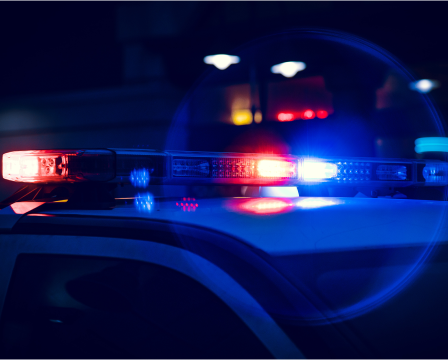 Chicago Police Investigate Shooting Incident in West Side Neighborhood
Chicago, IL – The Chicago Police Department is currently investigating a shooting incident that occurred in a West Side neighborhood. Authorities responded to reports of gunfire in the area and arrived at the scene to find a male victim suffering from gunshot wounds.
According to witnesses, the incident unfolded near a local convenience store. Eyewitnesses reported hearing multiple gunshots followed by chaotic scenes as people scrambled to seek safety. The victim, whose identity has not been released, was quickly rushed to a nearby hospital for treatment. Authorities have stated that the victim's condition remains critical.
While investigators are still working to establish the motive behind the shooting, initial findings indicate that it may have been a targeted attack. Police have indicated that they are currently exploring all possible leads to identify and apprehend the perpetrator involved.
In response to the incident, community leaders and activists have expressed their concern about the rising gun violence in the city. They emphasize the need for increased efforts to address the root causes of such crimes and enhance community engagement to prevent further violence in Chicago's neighborhoods.
The Chicago Police Department has urged anyone with information related to the incident to come forward and assist with the ongoing investigation. Additionally, they have reassured residents that they are actively working to maintain public safety and bring those responsible to justice.
Learn More